Roanoke man dies after being found underneath lawn mower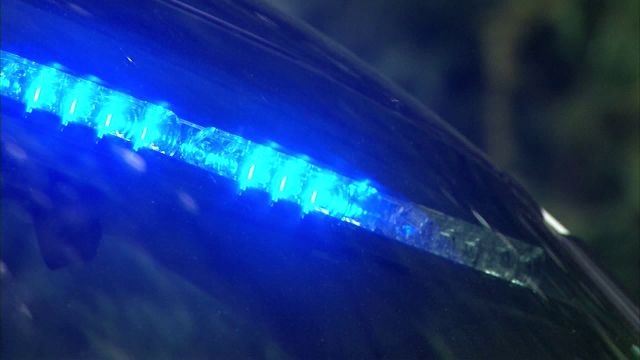 (AP) – A Roanoke man has died after police say he was found trapped under a running lawn mower.
Roanoke County Police tell local media that the man, who appeared to be in his 60s or 70s, was found Tuesday evening under the lawn mower shortly after a passing delivery driver called 911. Responders tried to resuscitate the man, but he died at the scene.
 
Police say the lawn mower appeared to have crushed his chest.
 
The man's name and exact age haven't yet been released. Police are investigating the man's death and trying to determine how he became trapped under the lawn mower.