Regardless of outcome, McDonnell scandal has left mark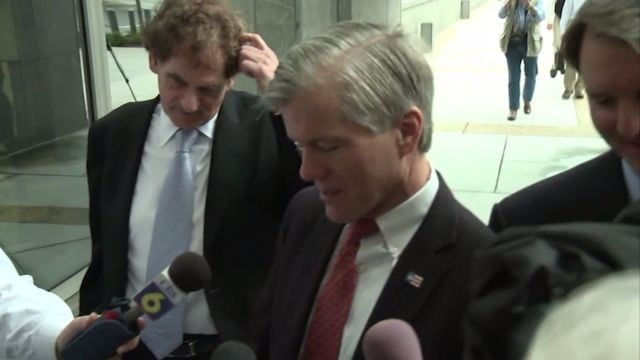 (AP) – The criminal prosecution of former Virginia Gov. Bob McDonnell may have all been for naught, but the gift scandal that led to federal charges against him still helped reshape the Old Dominion's political culture.
The U.S. Supreme Court on Monday overturned the bribery conviction of the former Republican governor.
 
A retrial is possible, but what's unlikely to change is a return to the days old when Virginia lawmakers could take unlimited gifts from the interests they regulate.
 
The revelations that McDonnell and his family accepted more than $175,000 worth of gifts and loans from a vitamin salesman lead to high-profile changes in the state's gift laws.
 
Lawmakers and lobbyists said the culture at the General Assembly has also changed, and lawmakers are much more cautious about accepting even legal gifts.