Princess Anne man arrested on child pornography charges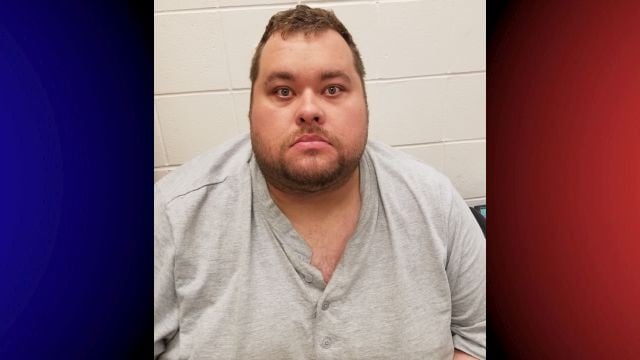 A Princess Anne man is facing charges, after Investigators say he was in possession of child pornography.
Maryland State Police say on Tuesday, they arrested 34-year-old Bryan Evans, and charged him with six counts of possession of child pornography and other related charges. Investigators say earlier in 2016, the Maryland Internet Crimes Against Children Task Force, while investigating the potential distribution of child pornography over the Internet, they identified Evans as a suspect.
On Tuesday, State Police say they searched Evan's Somerset Avenue home, and seized various digital media storage devices, that will apparently be turned over to the Maryland State Police Digital Forensics Lab for analysis. Maryland State Police Computer Crimes Unit investigators, state troopers from the Princess Anne Barrack, agents from Homeland Security Investigations, Somerset County Narcotics Task Force deputies from the Worcester County Sheriff's Department and officers from the Princess Anne Police Department, all assisted in the search.
After his arrest, Evan was brought to the Somerset County District Court Commissioner's Office for processing, and had a hearing before a District Court commissioner. He was then ordered to be held on a $300,000 bond.