Obama says US respects UK decision to leave EU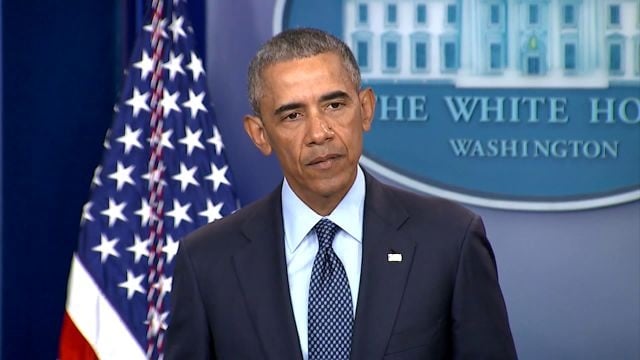 (AP) – President Barack Obama says the United States respects the decision of the people of the United Kingdom to leave the European Union and that the special relationship between Washington and London will endure.
Obama had strongly urged that the UK remain in the EU but said in a statement that the people have spoken. The president said that the United Kingdom and the European Union will remain "indispensable partners of the United States" even as they begin negotiating the future of their relationship.