National Weather Service warns mid-Atlantic of severe storms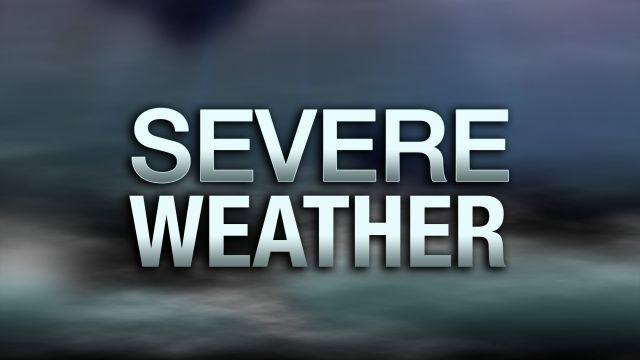 The National Weather Service is warning of an "enhanced" risk of severe storms in the mid-Atlantic region with the possibility of damaging winds.
Sterling, Virginia-based meteorologist Chris Strong says the primary threat in the Baltimore-Washington metropolitan area is from damaging wind gusts and there's a lesser threat for tornadoes.
Wakefield, Virginia-based meteorologist Lyle Alexander says the threat on the Eastern Shore is from winds and more localized heavy rain.
The weather service warns that heavy rain in central Virginia and the Shenandoah Valley could mean flooding in areas that received rain Saturday. Flash flood watches are in effect until evening.
Mount Holly, New Jersey-based meteorologist Lance Franck says in Delaware the threat is from high winds and torrential downpours bringing flooding to urban areas and areas with poor drainage.