Mountcastle's Walk-off Gives 'Birds 5th Straight Win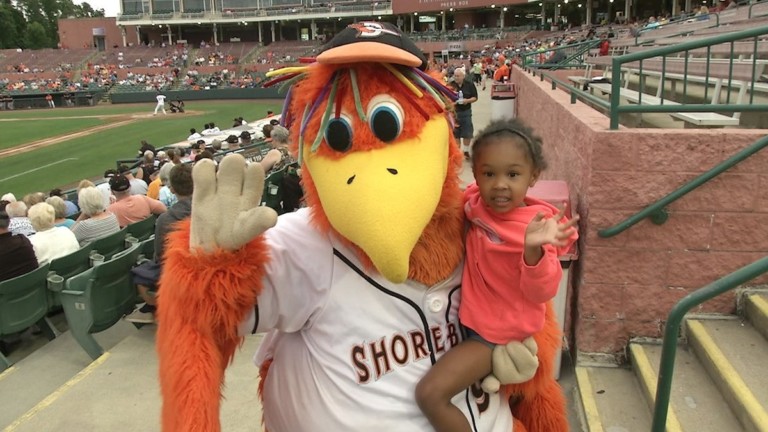 The Shorebirds won their 5th straight ball game Wednesday night and completed a three game sweep of the Intimidators after Ryan Mountcastle would hit a walk-off RBI single to right in the 11th for a 4-3 win. The win improves the Shorebirds to 38-26 on the year and just 2 games back of first place with 5 games to go.
Delmarva would get off to a great start after Yermin Mercedes would hit a 3 run home run to right in the bottom of the 1st. But the bats would go quite from there from the home team, as Kannapolis would come fighting back. The Intimidators would get a RBI single in the 4th, followed by a RBI triple and then RBI fielders choice in the 5th to tie up the game. Brian Gonzalez would slow down the Intimidators bats from there as they teams would head to extras. There in the 11th, Ademar Rifaela would reach on an infield error, before Mountcastle would provide the heroics with the walk-off.