More money for DE employees may be on the way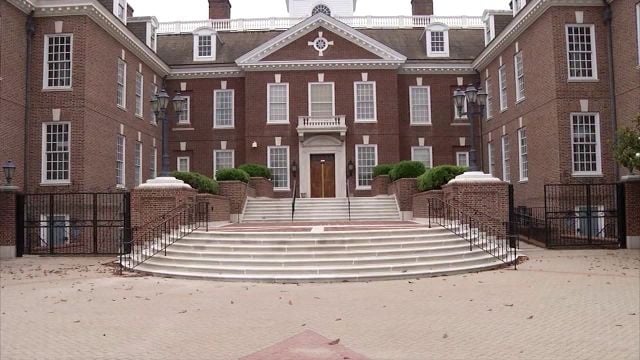 More money could be on the way for Delaware State Employees. Thursday members of the Joint Finance committee voted to spend more than $20 million to give most state employees a 1.5 percent pay hike or $750 whichever is greater.
Gov. Jack Markell only had an one percent or $500 raise in his original budget proposal.
Union representatives 47 ABC spoke to by phone say this raise is needed because rising costs for healthcare and living have made it tough for state workers to get by.
"This is significant. They recognized that state employees needed a larger increase that the one percent proposed by the governor and the general assembly were appreciative of their efforts," Michael Begatto, executive director for the union that represents Delaware state employees.
The budget must still go through its final approval process in the general assembly.
If approved those pay raises would take effect in October of this year.