Milford man charged with theft of motor vehicle from place of employment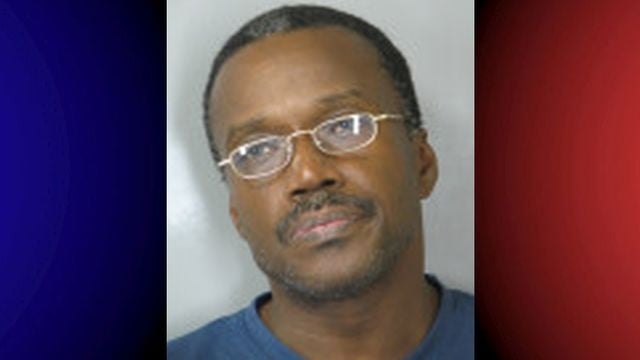 A Milford man is facing charges, after Police say he took a car from a dealership that he was working at.
Milford Police say on June 5, Officers arrested 59-year-old Raymond Nutter, in connection to an incident that happened on June 2. According to Police, Nutter had been doing odd jobs around local car dealership on North Walnut Street.
On June 2, after hours, Police say Nutter, and an unknown individual, got into one of the vehicles on the lot, and removed it. Authorities say the vehicle was later recovered, and returned to the dealership.
After his arrest, Nutter was charged with theft of a motor vehicle, and conspiracy second degree. He was then released on a $1,000 unsecured bond.