Man wanted on attempted murder charges in Georgia arrested in Dorchester County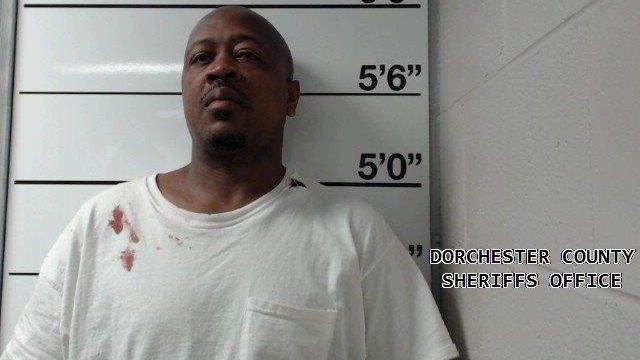 A man who is apparently wanted in Georgia after apparently shooting two people, was reportedly picked up in Dorchester County.
The Dorchester County Sheriff's Office says on Monday, members of the United States Marshals Fugitive Team, the Maryland State Police Fugitive Team and the Dorchester County Sheriff's Office, arrested 47-year-old Ronald Lofland, of Georgia, in the Reliance Trailer Park.
Investigators say Lofland was wanted by police in Forsyth County, Georgia for his involvement in two attempted murders. Police say he is accused of shootign two people, a man and a woman, on May 30, in Cummings, Georgia. According to the report, investigators received a tip that Lofland was in the trailer park, from a concerned citizen.
Authorities say Lofland is charged with attempted second degree murder, being a convicted felon in possession of a firearm, and violation of probation in the State of Maryland. Lofland also apparently lived in Laurel, Delaware, back in 1992.
He is currently being held without bond, while awaiting extradition to Georgia.