Man charged in two Dover residential burglaries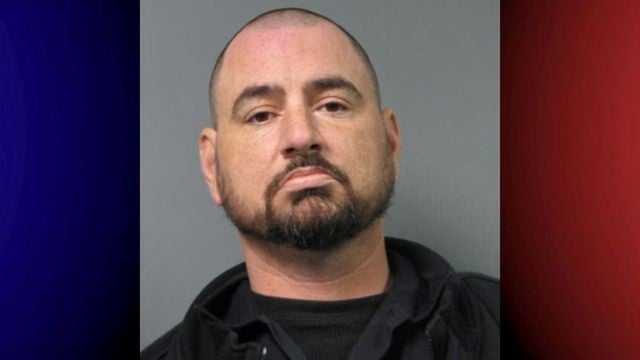 A man has been charged in several residential burglaries in Kent County.
Dover Police say they arrested and charged 42-year-old Charles Wetzel, in connection to a residence at a home in English Village on Thursday. According to the report, Wetzel broke out a back bedroom window, to an apartment while no one was home, and made his way inside.
Once inside, Police say Wetzel stole jewelry from inside, but was seen by a witness fleeing the scene with a wound to his hand from the broken glass. While Detectives were on scene, they say Wetzel came back to the area, and was taken into custody without incident for the burglary.
Wetzel was also apparently charged with a burglary in Dover Hall, that happened sometime between April 6 and May 4, 2016 while the owner was away. After his arrest, Wetzel was charged with two counts of burglary second degree, possession of burglar tools, two counts of criminal mischief, theft under $1,500, and theft over $1,500. He was later released on a $7,000 unsecured bond.