Jun. 3 – Delmar Day in the Park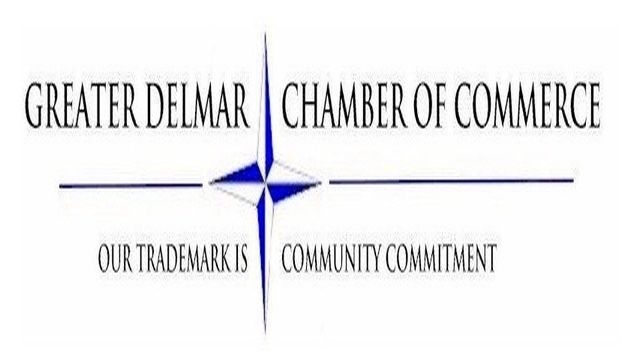 The Greater Delmar Chamber of Commerce is once again planning our annual Delmar Day in the Park celebration!
This is the only fund raising event of the year. This fundraiser helps fund the events and activities the chamber hosts throughout the year such as the Delmar Christmas Parade and Citizen of the Year Banquet.
This year Delmar Day in the Park will be held on Saturday, June 4, 2016, from  10:00 a.m. – 6:00 p.m.  It's the city's 40th year of sponsoring this festival. There will be many craft vendors, along with several other vendors from businesses, non-profit groups, churches, etc.  Several food vendors will be present offering such food items as oyster fritters, hotdogs, hamburgers, funnel cakes, french fries, pit ham BBQ, Italian sausage, snow cones, ice cream, and more.  There will be many exciting events such as raffles, 50/50, slide, moon bounce, children's rides, give-a-ways, silent auction, games and more!
There will also have live entertainment from King's Ransom and a performance by the Mitchell's Martial Arts Demo Team.  Many people from our local community, as well as several tourists, come out to join in the fun and festivities.