Jun. 20 – Jonathan Jackson and E-nation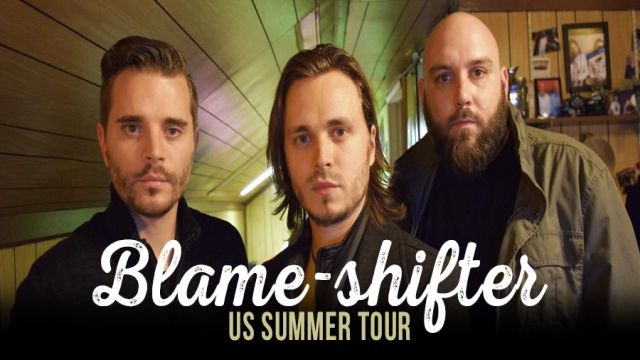 Jonathan Jackson + Enation's Blame-shifter tour is coming to Delmarva.
You may know Jonathan as the five-time Daytime EMMY Award-winning actor who currently stars as "Avery Barkley" on the show Nashville or for his past role as "Lucky Spencer" on General Hospital or movies such as Deep End of the Ocean, Tuck Everlasting and Insomnia.
This is the band's first new music since 2014 album Radio Cinematic, which Billboard Magazine called "…contemporary, anthemic rock — Jackson proudly wears the influence of U2, Peter Gabriel and Coldplay on his sleeve as influences — is certainly something different…" and Rolling Stone said is "Filled with electric guitars, chest-beating vocals and swirling synths…"
Blame-shifter, was produced by Grammy nominated producer Greg Archilla (Matchbox 20, Collective Soul) and features five new songs plus a cover of "Unchained Melody" recorded live at The Grand Ole Opry. The new songs will also be a part of their next full length album which will be announced later this year.
On June 22 the band will be preforming in Dewey Beach, DE at Rusty Rudder.
For ticket informtion go to http://www.jonathanjackson.com/