Judge mulls possible bail hearing for ex-death row inmate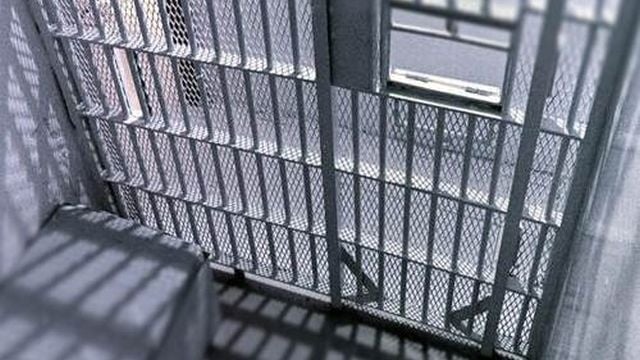 (AP) – A judge is hearing arguments on whether to hold a bail hearing for an accused killer who was released from prison last year after spending more than two decades on Delaware's death row.
Jermaine Wright was taken back into custody earlier this year after the Delaware Supreme Court said a judge erred in declaring that a confession Wright gave in 1991 was inadmissible, and that the confession could be used at his retrial.
 
The decision cleared the way for prosecutors to refile charges against Wright, who was convicted of killing a liquor store clerk.
 
A Superior Court judge is set to hear arguments Monday on whether Wright deserves to have a bail hearing.  Typically, a person charged with first-degree murder is held without bond.