Information sought in robbery of pizza delivery man in Magnolia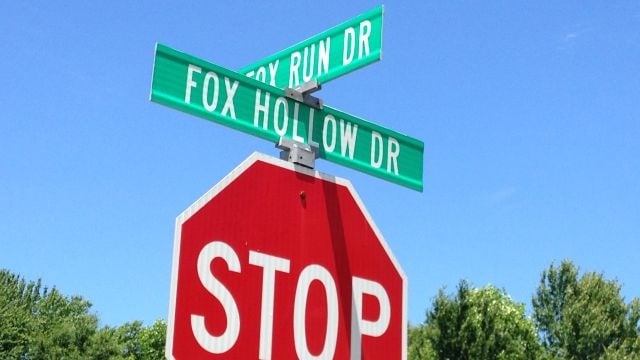 State Police say they are investigating the robbery of a pizza delivery person, in Magnolia. Delaware State Police say on on Sunday around 10:25 PM, Troopers responded to the area of Millchop Lane and Peachtree Run for reports of the robbery of a 22-year-old Papa John's delivery man.
According to the report, the delivery man tried to deliver a pizza to an address on Fox Hollow Drive, but figured out the address didn't exist, and stopped at a different Fox Hollow home to speak with the resident. Police say that homeowner confirmed that he didn't order a pizza.
The driver says he then left the street, and headed towards his next delivery, but as he was at the Fox Hollow Drive and Fox Run Drive intersection, he was approached by three men saying they ordered the pizza.
Police say one of the men pulled a handgun, and another was armed with a baseball bat, while all three demanded money, and a cellphone from the pizza delivery driver. The victim apparently turned over the money, and his phone, before the armed suspect reportedly punched him in his face. The three suspects then fled the scene on foot westbound on Fox Hollow Drive, according to Police. The victim was not injured in the incident.
Police describe the first suspect as a black male standing approximately 6′ 00″ tall,  weighing 200 lbs., aged between 25 and 30 years old, with dark skin, his face covered, and armed with an unknown handgun. The other two suspects are described by Authorities as a men standing approximately 5'04" tall, weighing 175 lbs., also between 25 and 30 years old; with the second suspect armed with baseball bat.
Police are asking anyone with information about this incident to contact Sgt. J. Lloyd at 302-698-8434 or Delaware Crime Stoppers at 1-800-TIP-3333. Tips can also be sent by text to 274637 (CRIMES) using the keyword "DSP."