Information sought in Rehoboth Beach hit and run bike crash, one injured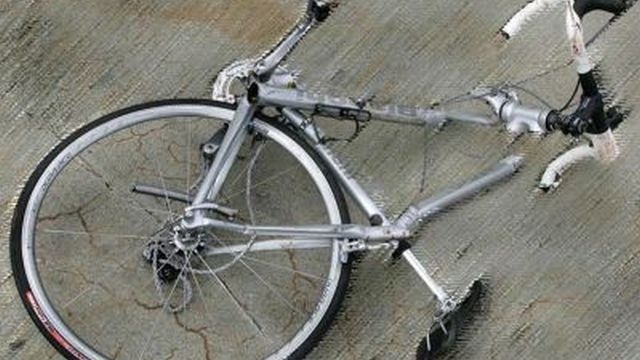 State Police say they are investigating a hit and run crash, that injured a bicyclist in Rehoboth Beach on Wednesday.
Delaware State Police say around 11:10 PM, a 20-year-old female foreign national residing in Ocean View, was riding her bicycle on the southbound shoulder of Kent Avenue just north of Jefferson Bridge Road. Police say at the same time, a black SUV was driving southbound on Kent Avenue, coming up behind the bicycle, when for unknown reasons, the vehicle hit the bicycle from behind knocking the woman to the ground in the right lane. The SUV then apparently continued driving south on Kent Avenue, without slowing or stopping.
The victim was initially taken to Beebe Healthcare by EMS, where she was stabilized before being flown to Christiana Medical Center where she was admitted in critical condition. Police say the woman was not wearing a helmet, and didn't have a light on her bike, but had reflectors.
Investigators say no further description of the vehicle or operator was found during the preliminary investigation. Police are asking anyone with information about this incident, to contact Master Corporal J. Burns at 302-703-3266 or Delaware Crime Stoppers at 1-800-TIP-3333. Tips can also be sent by text to 274637 (CRIMES) using the keyword "DSP."