Homicide investigation underway in Mappsville, suspect sought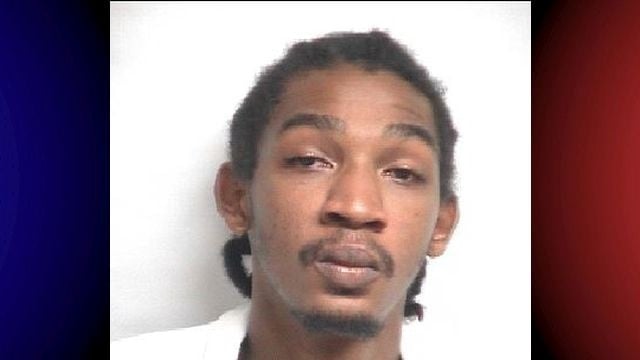 Investigators in Accomack County say they are searching for a suspect, in the homicide investigation of a Mappsville man.
The Accomack County Sheriff's Office says on Friday night just before 9:50 PM, they received reports of gunshots being fired between two vehicles driving on Lankford Highway, near Mappsville. Just moments later, another caller reported that a gunshot victim was on Nathaniel Street near Mappsville.
Once on scene, Deputies, along with Virginia State Police Troopers and rescue personnel found one gunshot victim, identified as 39-year-old Fardale Antonio Johnson at the Nathaniel Street location. He was then pronounced dead at the scene.
Investigators say they now have warrants out for 24-year-old Tyqon Demetrius Robins of Nelsonia, for first degree murder, use of a firearm in the commission of a felony, and discharging a firearm from a motor vehicle.
The Sheriff's Office is now asking anyone with information about this incident, or Robins whereabouts, to contact the Accomack County Sheriff's Office at 757-787-1131 or 757-824-5666. Tips can also be sent through the Accomack County Sheriff's Office website.