Hartly man charged for firing gun at vehicle in Dover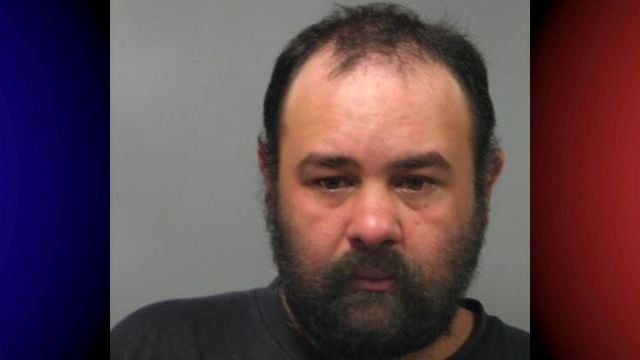 A Hartly man has been charged, after Police say he shot a gun at a vehicle, in Dover.
Dover Police say on Wednesday around 6:45 PM, Officers responded to South Bradford Street for reports of multiple shots fired. Once on scene, Officers say they found a black vehicle with multiple bullet holes in it.
According to the report, the Officers then found a 34-year-old woman who said that she and 29-year-old Jason Scott were arguing, when she left in her car. Police say Scott then followed the woman to her friend's house on South Bradford Street, and tried to go inside to speak with her.
Scott then left the house, and reportedly shot the victim's vehicle five times before fleeing. Officers say they were able to find Scott at his home, and take him into custody. Dover Police say while at the house, they also recovered the firearm, and additional evidence.
After his arrest, Scott was charged with possession of firearm during commission of felony, two counts of aggravated menacing, criminal mischief, and endangering the welfare of a child. Bond information for Scott was not immediately available.