Ground broken for new West Salisbury Elem. School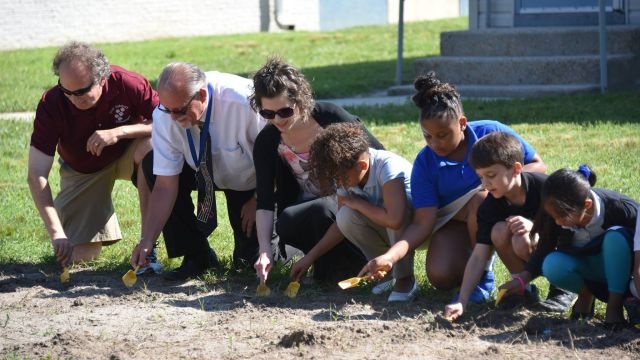 Construction for the new West Salisbury Elementary is still months away but on their last day of class, students and staff at the current elementary school got to participate in a special ceremony.
Ground was broken at the building first built in 1964 on West Road. The replacement school will be built on that site.
Tracy Sahler, public information officer for Wicomico County Public Schools, tells 47ABC they will likely begin the actual construction process mid-winter. The cost of the new school is around 28 million dollars.
It is expected to be open to students in August 2018.