Firefly Festival brings in millions to region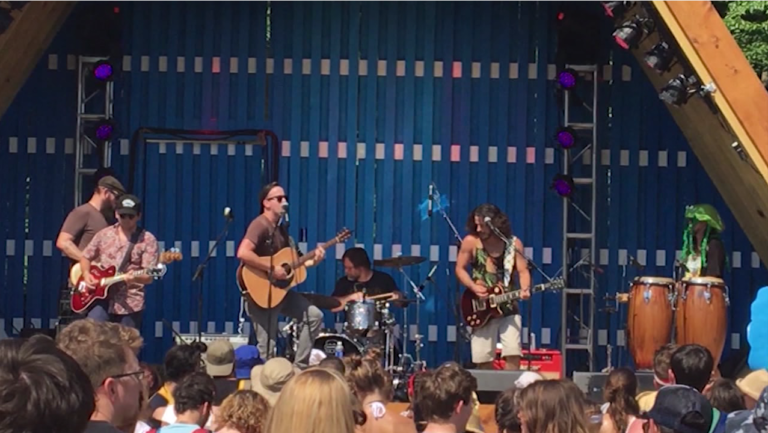 Just about 90,000 people were in the city of Dover this weekend for the Firefly Music Festival. They spent a lot of money while they were there.
According to Linda Parkowski, the state's tourism director, it's fair to say Firefly brought in at least $68 million dollars to the region.
An economic impact study in 2014 calculated that number. Parkowski says the festival has only grown bigger and better since then.