Dover Police investigating burglary at home on Columbia Avenue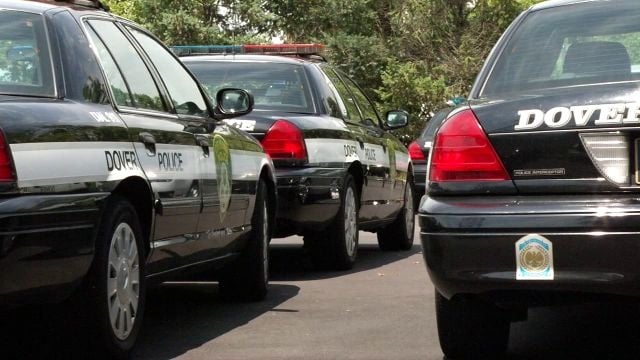 Police in Dover say they are investigating the burglary of a home, possibly overseen by a neighbor.
Dover Police say on Wednesday, sometime between 9:30 AM and 6:50 PM, the resident of a home on Columbia Avenue, got home from work, and found that their back door had been shattered, and a jewelry box was missing from a bedroom.
Investigators say a nearby neighbor reported seeing a man wearing a blue and white striped shirt, with a thin beard walking behind the residence at around 12:20 PM. Police say their investigation into this incident is on-going at this time.
They are asking anyone who may have information about this burglary, to contact the Dover Police Department at 302-736-7130 or Delaware Crime Stoppers at 1-800-TIP-3333. Tips can also be sent through the Dover Police Department MyPD Mobile App.