Doctor pleads guilty to felony health care fraud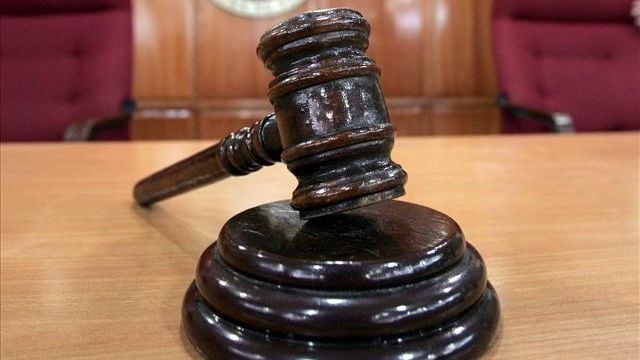 (AP) – A Dover pain doctor has been sentenced to 18 months of probation after pleading guilty to one count of felony health care fraud.
Dr. Senad Cemerlic (sin-AHD SEMM-er-lik), an anesthesiologist and owner of ABG Pain Clinic, entered the guilty plea Monday. He must also pay $250,000 in restitution and fines and perform 200 hours of volunteer service.
 
Cemerlic was arrested last September on six counts of felony health care fraud. Authorities say that after receiving a tip on the state Medicaid Fraud Control Unit's hotline, officials undertook a lengthy investigation into Cemerlic's billing practices between November 2012 and September 2013.
 
Investigators said they uncovered extensive patterns of fraud, including billing for services that were never provided and submitting claims for services and testing that weren't medically necessary.