Delmarva Officials Release Fourth of July Safety Tips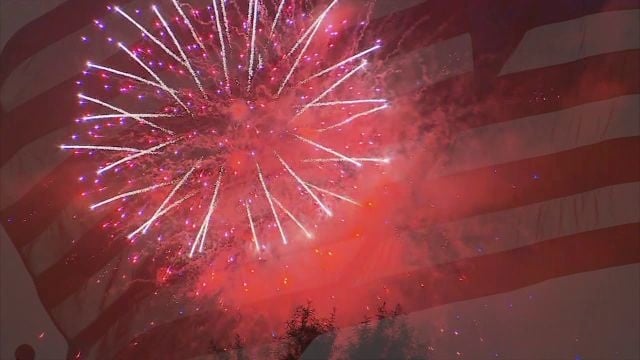 As the fourth of July approaches, officials are reminding residents and visitors of the dangers of drunk and aggressive driving and the importance of fireworks safety.
Virginia State Police and the Maryland Department of Transportation are urging motorists to not drive drunk or impaired, to avoid distractions while driving, and to always wear a seatbelt. The Delaware Department of Transportation is urging visitors and residents to take advantage of the all of the transportation that they are providing on DART.
The Delaware Office of the State Fire Marshal is also reminding citizens and visitors of the dangers of fireworks. They say that fireworks such as sparklers and sky lanterns, are illegal to have, use or sell in the first state. They are also saying that fireworks can cause a lot of injuries if people are not careful.
Virginia and Maryland officials are also reminding drivers to be on the lookout for vehicles with flashing lights on highways and to move over when an emergency vehicle is coming towards them.
Maryland Governor Larry Hogan is telling Marylanders that if they plan to drink to make a plan to have a sober ride home.
The Easton Police Department is reminding drivers to avoid aggressive driving. Some forms of aggressive driving include speeding, tailgating, not yielding to the right-of-way, and dangerous passing. Easton Police says that drivers should be patient, allow themselves enough time to reach their destination, and cut down the stress they associate with travel.
The National Fire Protection Association, along with the Delaware Office of the State Fire Marshal, is advising the public not to use consumer fireworks, and to leave fireworks to trained professionals.
For a full list of fireworks shows across Delmarva, visit our list.