Delaware officials seeking fishing photo contest entries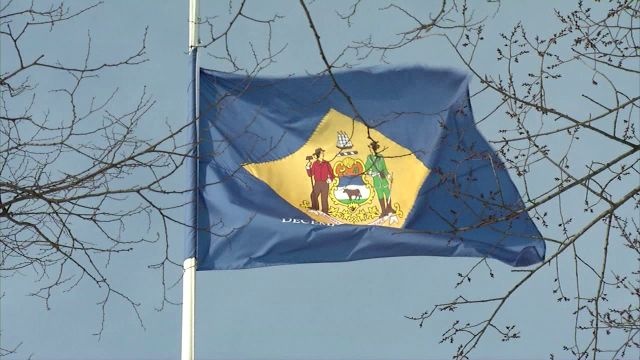 Officials in Delaware are asking residents to submit their fishing photos as part of a contest.
The Delaware Department of Natural Resources and Environmental Control is asking residents to submit photos to the 2016 Delaware Fishing Photo Contest. The theme of this year's contest is "Fishing with Family or Friends." The winning photo will be featured on the cover or in the 2017 Delaware Fishing Guide being published early next year.
The photo contest is open to all Delaware residents. Residents can enter a maximum of three photos. Officials say the photos have to have been taken in Delaware and that all entries have to be postmarked by Oct. 31.