Delaware hosts first Yoga Festival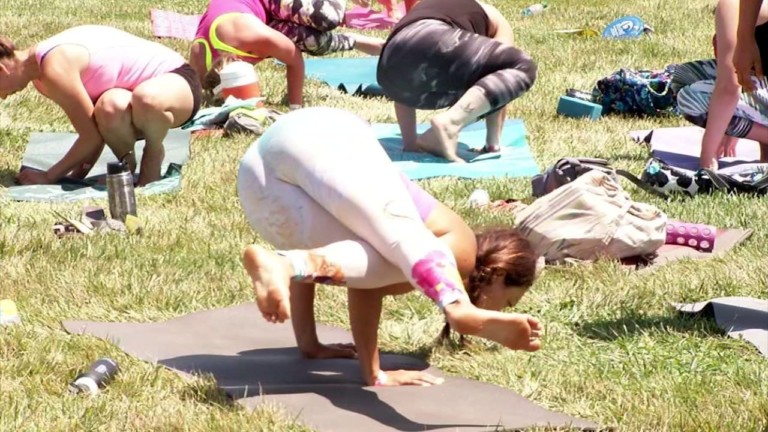 On Sunday, mats were laid at the Canal Front Park for Delaware's first Yoga Festival. Organizers tell us approximately 300 people participated in their yoga sessions and activities in Lewes, DE.  Dimitra Yoga, a local studio and park members organized this event and tell us all money from today's event will go for the park's use. They also tell 47 ABC that they're already prepping for next year's event.
Stacy LaMotta, the Event Coordinator says, 'We definitely plan on doing this event again, mantra yoga fest looks for it next year. I bet it will be bigger and better and even more exciting things going on."
Sunday's event is just one of the many activities that the Lewes Canal Front Park will be hosting in the coming months. They will also have concerts and movie nights every Thursday during the summer.