Chinese students coming to Salisbury, host families needed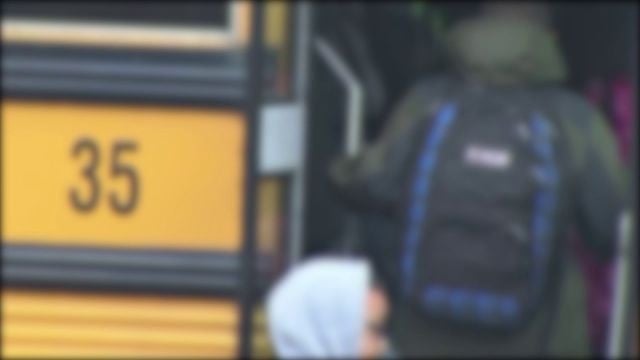 A local school system is looking for host families, to accommodate students coming to visit the United States from China.
The Wicomico County Board of Education is looking for host families when 45 students from the Jiangxi Province in China come to Salisbury to study American culture and the English language from July 22 until August 1, 2016. The students, who will be accompanied with teachers, have just finished the seventh grade in China, and will be 12 and 13 years old.
The program is currently looking for host families to apply to host one or more guests. All families are welcome to host, as families come in all shapes and sizes and represent the diversity of America. Host families with their own child in the seventh to tenth grade are asked to participate in the experience, to participate in this unique international summer experience.
The visitors will arrive at Wicomico High School the evening of Friday, July 22 and leave from there on Monday August 1 at 9 AM. Throughout the students and teachers ten day stay in Salisbury, on weekday mornings, they will be picked up by a bus for a morning of English and culture classes, followed by organized afternoon outings. Host families pick up the students and teachers at 5 PM each day. On Saturdays, Sundays and evenings, the students and teachers will spend time with their host families.
Salisbury will be the first stop in a nationwide tour for the families. During their stay, they will visit the Salisbury Zoo, the mall, the beach, and participate in activities such as swimming and basketball.
For more information about becoming a host family, or about filling out an application, contact Gretchen Boggs at 410-677-4504 or gboggs@wcboe.org, or David Harner at 410-677-4537 or dharner@wcboe.org. For information about Forte International Exchange Association programs, visit their website.