Cambridge man accused of trying to bribe officers for release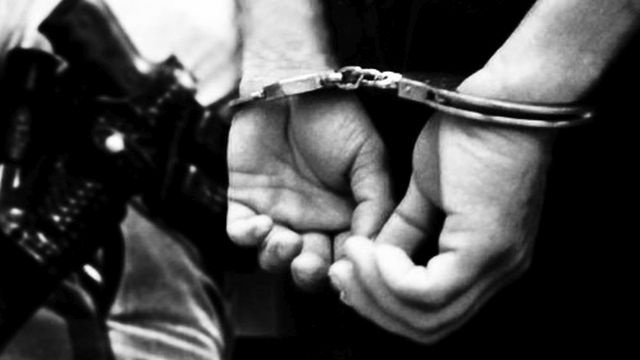 A Cambridge man who was arrested for trespassing, is apparently facing more charges, after Police say he tried to bribe them to let him go.
Cambridge Police say on Friday, Officers responded to Greenwood Avenue for reports of trespassing. Once on scene, they say they found 22-year-old Shyheim White, and took him into custody, for trespassing.
While going through processing, Police say White made statements to an Officer on three different occasions that he was willing to give the Officer a certain amount of cash under the table, if he would let him go without charges.
White was then charged with trespassing for the initial incident, and additionally charged with bribery, for the second. He was then ordered to be held at the Dorchester County Detention Center on a $50,000.00 bond.