Budget committee approves almost $46M in community grants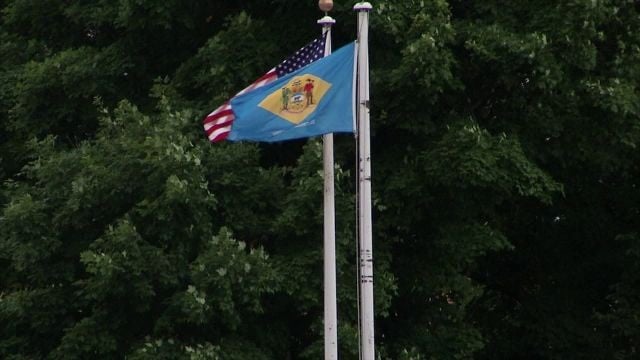 (AP) – After months of warning that money is tight and even threatening funding cuts, members of the legislature's budget committee have approved almost $46 million in grants to nonprofit groups, community agencies and volunteer fire companies.
The proposed grant-in-aid budget approved Tuesday is $2 million higher than the current level of funding and Gov. Jack Markell's recommendation.
 
The grants package is one of three budget bills that must be approved by lawmakers each year.
 
The state Senate was expected to vote later Tuesday on a proposed operating budget of almost $4.1 billion, which is roughly 4.7 percent higher than this year's budget.
 
Lawmakers are still trying to hash out a capital budget for roads and other constructions projects for the fiscal year that starts Friday.