Bridgeville man arrested on drug charges at Seaford Motel 6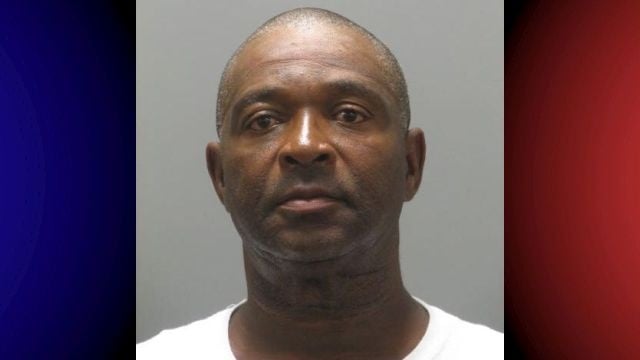 A Bridgeville man has been charged, after Police say they found crack cocaine in his motel room.
The City of Seaford Police Department says on Monday, they were assisted by the Delaware State Police, with a search warrant at a room at the Motel 6 on Sussex Highway.
The search was apparently connected to a month long investigation into the illegal sale of narcotics. During the search, Police say they found 16.9 grams of crack cocaine, $6,091 of suspected drug proceeds, and also seized a 2007 Mercury Grand Marquis.
Officers say they then arrested 57-year-old Fred Clanton, and charged him with possession of a controlled substance, possession of a controlled substance with intent to deliver and possession of drug paraphernalia. He was later transferred to the Sussex Correctional Institution on a $26,000 secured bond, pending a preliminary hearing.