Body of missing woman found behind Princess Anne Food Lion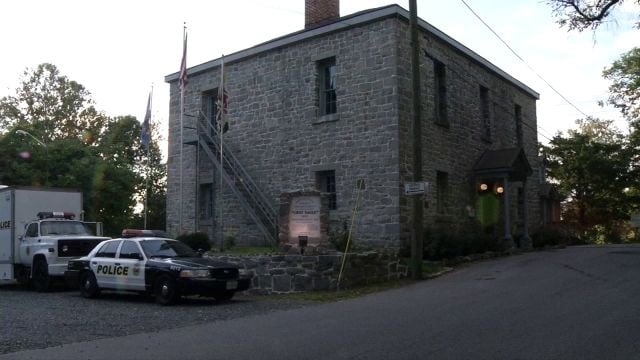 Police in Princess Anne say the body of a missing woman, has been found.
Princess Anne Police say on Sunday, they responded to the wooded area behind the Food Lion on Brittingham Lane, for reports of a deceased person. Once on scene, Investigators say they were able to identify 48-year-old Tiffany Moisan, of Princess Anne.
Her family had apparently reported her as missing, to Maryland State Police, back on June 4. Police say Moisan's body was transported to the Office of the Chief Medical Examiner's Office for autopsy.
Investigators say that there were no apparent signs of foul play, but that the incident remains under investigation, pending the results of the autopsy.