Beat the Peak kicks off in Berlin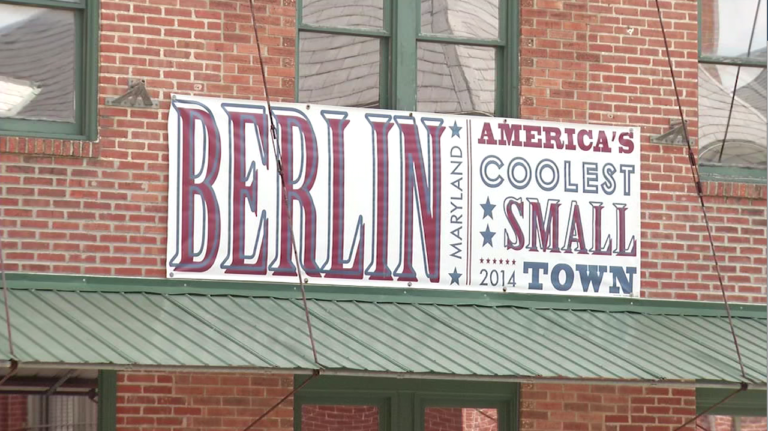 Monday was the first official day of summer. With temperatures expected to heat up, the town of Berlin is looking to tweak their peak.
The campaign is geared towards reducing the town's electricity consumption.
Alerts are sent to the community to change their thermostats and delay the use of large appliances like dishwashers and washing machines.
We're told a common misconception to energy saving is turning the air-conditioning completely off.
Berlin Town Administrator Laura Allen says, "It's very stressful on your air conditioning system to run and run and run and run to try and catch up if you've left your thermostat off and it's extremely hot in your home. You're much better off just working on the margins and adjusting it a little bit down and up depending on if you're inside or not."
These energy saving tips can apply to anyone, not just folks in Berlin.  If you do live in the town, you can register for "tweak the peak" alerts through their website. Click here for more.