Wor-Wic commencement sends off hundreds of graduates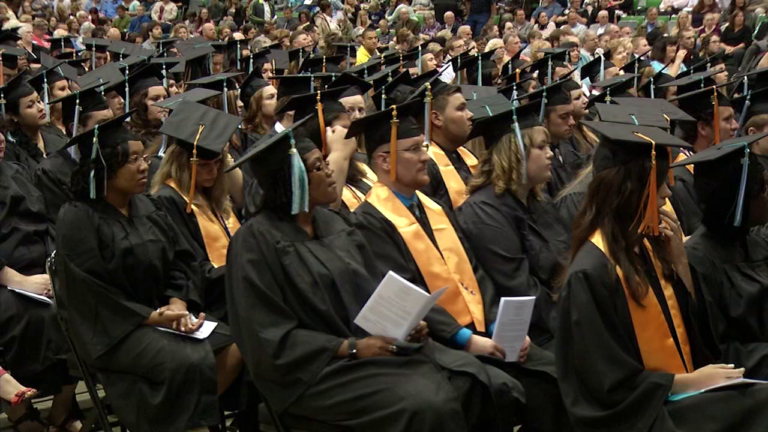 Wor-Wic Community College held its commencement ceremony for the class of 2016 at the Wicomico County Youth and Civic Center on Wednesday.  Dr. Peggy Naleppa, CEO of Peninsula Medical System was there to congratulate the graduates and leave them with some words of wisdom as they go on to all of their future endeavors.
Over 400 students graduated, and 47ABC sends them all congratulations and well wishes for their accomplishments.