Woman taken to hospital after apparent attempted robbery in Easton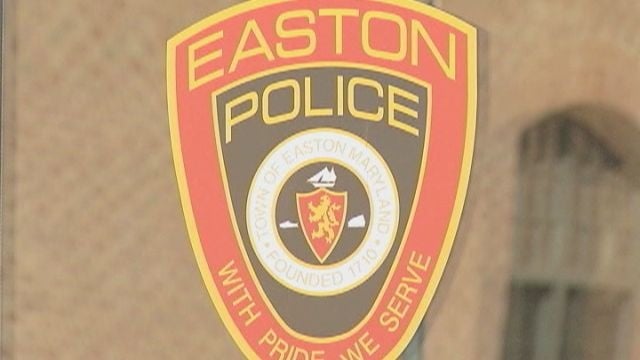 Police in Easton are looking for information, after someone reportedly tried to rob a woman, who was walking down the street.
Easton Police say on Sunday around 9:45 PM, Officers responded to South Lane, near South Higgins Street, for reports of an assault. Once on scene, Police say they learned that a woman was walking in the area, when a man attacked her, and tried to rob her.
The victim apparently suffered injuries to her head, face, and mouth. The woman was rushed to the University of Maryland Shore Medical Center at Easton, for treatment.
Police say they don't have much of a description of the suspect, just that he was a man, with a thin build, last seen wearing a grey sweatshirt, and blue jeans. Anyone with information about this incident is asked to contact the Easton Police Department at 410-822-1111.