UPDATE: Victim ID'd in fatal Salisbury shooting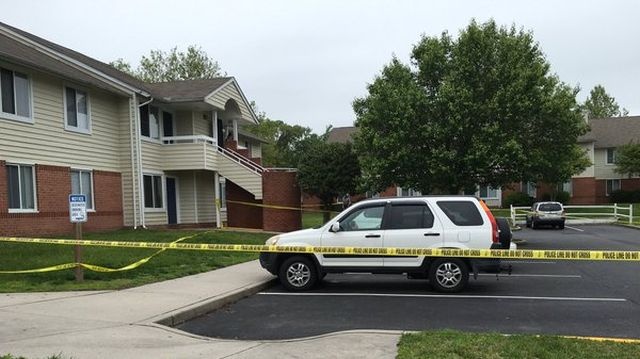 Officials in Salisbury say, they are currently assisting the Maryland State Police in the investigation of the early morning deadly shooting in Salisbury.
The family of the victim identified the body to 47ABC as 21-year-old, Keonte Gaskins. 
According to authorities, just before 7 AM on Wednesday, officers responded to the Waterside Apartments on Parsons Road for reported shots fired.
Officials say, the cause of death remains as, to be determined.
As this investigation is in its preliminary stages, authorities say, they are unable to rule it as a homicide or suicide, and no suspect information is currently available. 
Anyone with information is asked to contact the Lower Eastern Shore Crime Solvers at 410-548-1776.