UPDATE: Suspect wanted for two Seaford robberies in custody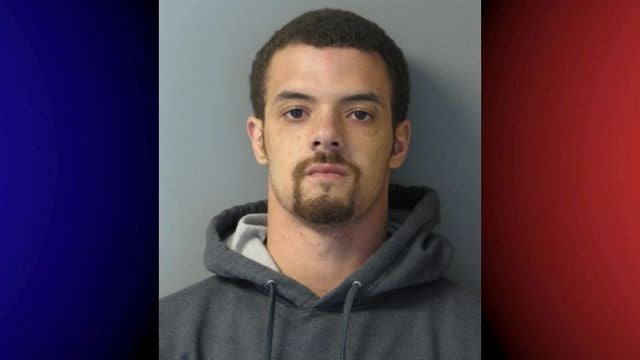 A man who police say robbed two locations in Seaford, is now in custody.
Seaford Police say on Monday, 22-year-old Cedric Cannon turned himself in at the Police Department. He was then charged with two counts of robbery, and two counts of wearing a disguise, and was arraigned.
Cannon was wanted in connection with two robberies, one on May 3 at the Hardee's on Stein Highway, and one on May 8 on Crossgate Drive, where he reportedly knocked a woman to the ground, and fled with her purse.
Cannon's bond information was not immediately available.