UPDATE: Seaford man wanted for two area robberies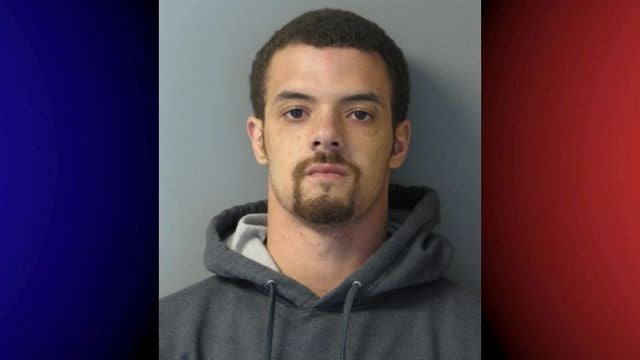 Police in Seaford say they are looking for a Seaford man, in connection to two robberies.
Seaford Police say they are now looking for 22-year-old Cedric Cannon, for his involvement in two robberies. The first one reportedly happened on May 3 around 8:30 PM, at the Hardee's on Stein Highway, where the suspect reportedly got an undisclosed amount of cash, before fleeing.
The second one, Police say, happened on May 8 at 6:00 PM on Crossgate Drive. According to the report, the suspect knocked the victim to the ground and fled with her purse.
During their investigation, Police say Detectives were able to link both crimes to Cannon. There are now warrants out for his arrest. Police say Cannon is known to frequent the Rehoboth and Long Neck areas.
The Seaford Police Department is now asking anyone with information about these incidents to contact them at 302-629-6644, Delaware Crime Stoppers at 1-800-TIP-3333, or online at the Tip Submit website. Delaware Crime Stoppers is offering a reward for information leading to the arrest and conviction of person or persons involved.