UPDATE: Man sought after shooting in Milford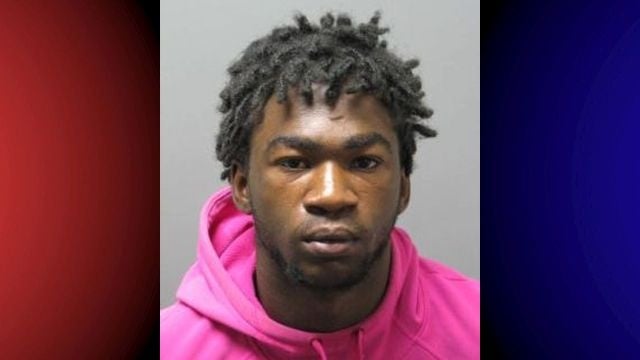 Authorities say they have an arrest warrant out for an Ellendale man who they say shot two people in a parking lot.
According to Milford Police, Qualeel Wescott is now charged with first degree attempted murder among other charges. The charges stem from a shooting earlier this week when police say two people were shot in the parking lot of Brightway Commons Apartment Complex.
Officials say one of the victims was found and hospitalized. They are currently in critical but stable condition. A second victim was eventually identified. They apparently only suffered a minor injury.
Authorities Westcott was the man who pulled the trigger and he should be considered armed and dangerous. If any one has any information on his whereabouts, call Delaware Crime Stoppers at 1-800-TIP-3333.