UPDATE: Man arrested in connection to Easton attempted robbery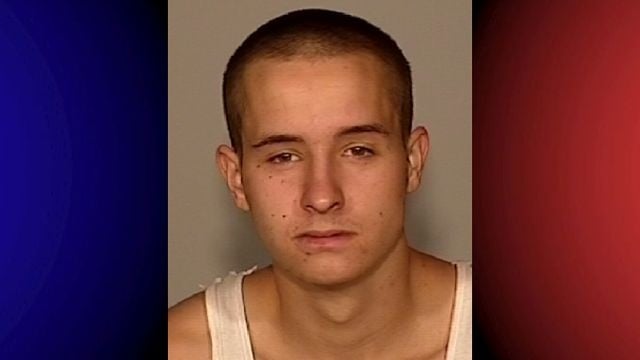 Police say they have made an arrest, in connection to an incident where a man attempted to rob a woman as she was walking down the street, earlier in the month.
Easton Police say on Tuesday, Officers arrested 19-year-old Robert Greenwood, and charged him with attempted robbery, assault first and second degree, and attempted theft less $100. The charges stem from a May 1 incident, when a woman was walking near South Lane and South Higgins Street, when a man attacked her, and tried to rob her.
Police say the woman sustained injuries to her head, face and mouth, and was rushed to the University of Maryland Shore Medical Center at Easton, where she was treated for her injuries.
Investigators say they were able to identify Greenwood as the assailant. After his arrest, he was ordered to be held at the Talbot County Detention Center on a $25,000 bond.