UPDATE: Man arrested in Caroline Co. stabbing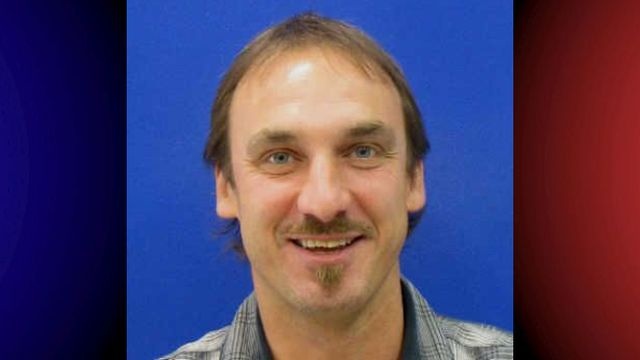 Members of the Maryland State Police say they have arrested Sean McGill, 45, of Denton, in connection to the stabbing of two women early Thursday. He was reportedly taken into custody around 6:30 PM Friday, at the scene of the crime.
Around 1:00 AM on Thursday, McGill was reportedly at a home on Andersontown Road in Denton, with his ex-girlfriend, Heather Hill, 33, and a friend Jackie Roach, 33, when they were all asked to leave.
At this point, Troopers say McGill told Hill to remain in the house. Police say and the two women then went outside, where an argument continued, McGill reportedly bit Hill on the nose after he threw her to the ground, and dragged her back to the house. The residence was locked, so police say the he entered through a window. 
While he was inside the house, the two women ran to a nearby residence seeking help.
McGill then reportedly ran up behind both women at the neighbor's house and assaulted Hill again.  State Troopers say Roach told investigators she was yelling at McGill to stop and he chased her before punching, hitting and stabbing her in her hand.
Soon after, police say McGill fled the scene, and Roach said Hill approached her, bleeding profusely from the neck and head, before collapsing.  
Police say Roach was treated by EMS on scene, and Hill was taken to Shock Trauma in Baltimore, where she was treated for her injuries.
Law enforcement agencies assisted in searching for McGill with a K-9 and in patrol cars for the suspect, but he wasn't located until 6:30 PM Friday.
According to Troopers, McGill has been charged with attempted murder, first and second degree assault, reckless endangerment and false imprisonment. The investigation is ongoing.