UPDATE: Landline phone service restored in Snow Hill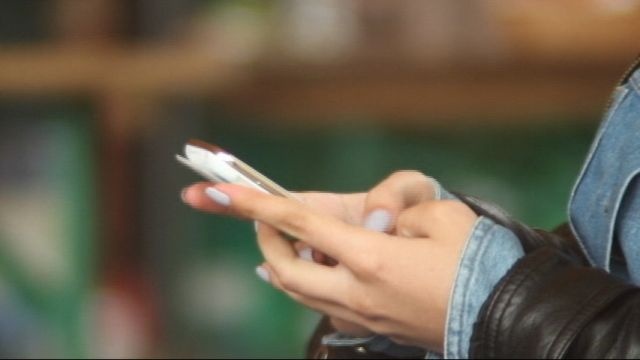 After several hours, phone service in Snow Hill is apparently back up and running. Earlier on Monday, the Worcester County Department of Emergency Services announced that there was a major landline telephone outage in the area of Snow Hill.
Officials say the outage was preventing people from being able to call 9-1-1. Officials got the word out that those needing to call 9-1-1, use their cell phones, or visit the Snow Hill Police Department or Fire Department for assistance. Calls were re-routed to the Ocean City Communications Center, and an alert was sent to those in the CodeRed notification system.
The problem was apparently with Verizon.
Worcester County announced on their Facebook page on Monday afternoon that service was restored at 4:10 PM. Verizon has now apparently completed repairs and restored telephone service for the Snow Hill area. Snow Hill residents and businesses should now be able to place calls, including calls to 9-1-1, using their landline telephones.
"Worcester County Emergency Services expresses our appreciation to the Town of Ocean City for assisting with the management of 9-1-1 calls during this outage, as well as to our media partners that kept teh public informed," WCES Deputy Director James Hamilton said.