Two Delaware residents die in crash in Accomack County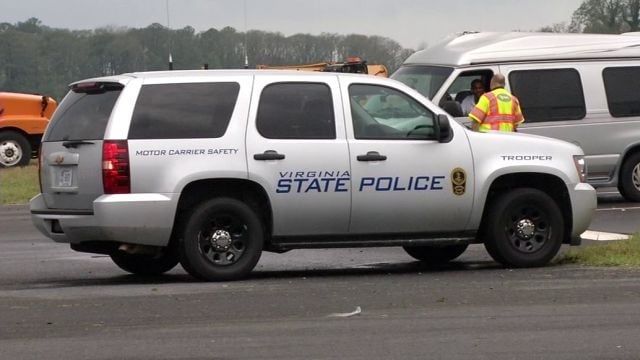 State Police say they are investigating a fatal crash in Accomack County, that took the lives of two Delaware residents.
Virginia State Police say around 8:30 PM on Monday, Troopers responded to a single vehicle crash on Lankford Highway – Route 13.
According to the report, the crash happened at Knotts Landing Road – Route 702, when a 2004 Nissan Armada was driving westbound on Lankford Highway in the right lane, when the driver, 56-year-old Lauren Burris, lost control, veered off the road, and hit a light pole. In addition to Burris, there were apparently two other passengers in the car.
Investigators say that Burris died en-route to the Peninsula Regional Medical Center, while the backseat passenger, 67-year-old Camilla Williams suffered life threatening injuries, and died early Tuesday morning, from those injuries. The front seat passenger was apparently unharmed from the accident.
Police say neither alcohol, or speed, were factors in the crash.