Suspect sought in reported robbery at Seaford Hardees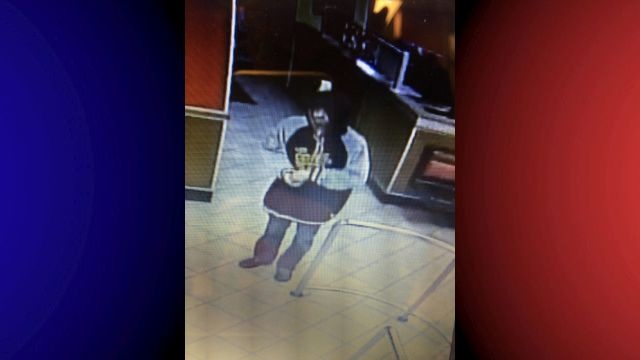 Police in Seaford are searching for a suspect, who reportedly robbed a fast food restaurant.
Seaford Police say on Tuesday around 8:30 PM, Officers responded to Hardees on Stein Highway, for reports of a robbery. Once on scene, Officer say they learned that the suspect had walked up to the clerk at the front counter, and passed a note that stated that he was armed, and demanded money.
The suspect then apparently fled on foot, after getting an undisclosed amount of cash. The Seaford Police Criminal Investigations Division responded, and are apparently investigating the incident.
Police describe the suspect as a 25-35-year-old man, standing between 5′ 4″ and 5′ 6″ tall, weighing between 145 and 185 pounds. He was apparently last seen wearing a red and black hooded sweatshirt, and jeans.
Seaford Police are now asking anyone with information about this crime to call 302-629-6644 or Delaware Crime Stoppers at 1-800-TIP-3333. Crime Stoppers is offering a reward for tips leading to the arrest and conviction of those involved.