Senator withdraws bill making Delaware a "sanctuary state"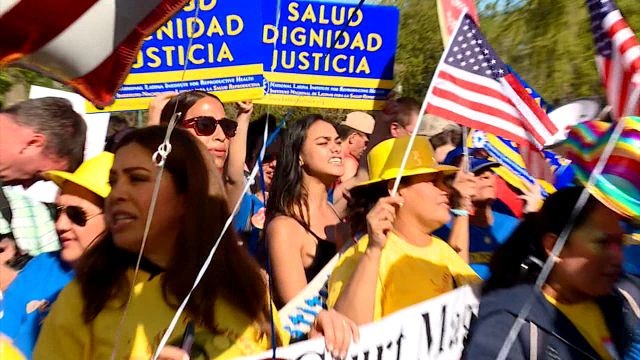 (AP) – A Democratic state senator running for Congress has withdrawn legislation that would have made Delaware a "sanctuary state."
Sen. Bryan Townsend of Newark withdrew the legislation Thursday amid recent criticism following the arrest of Richard Diaz-Garcia on federal charges of heroin possession and illegal re-entry. Court documents show Diaz-Garcia has been deported to the Dominican Republic five times and twice convicted of illegal re-entry.
Townsend's bill prohibited police from detaining anyone solely on the basis of an immigration detainer or warrant after the person posted bond or was otherwise eligible to be released from custody on other charges, and from arresting or detaining a person solely based on citizenship or immigration status.
Townsend said he announced almost a year ago that the legislation would not move forward.