Saturday night house fire in Salisbury under investigation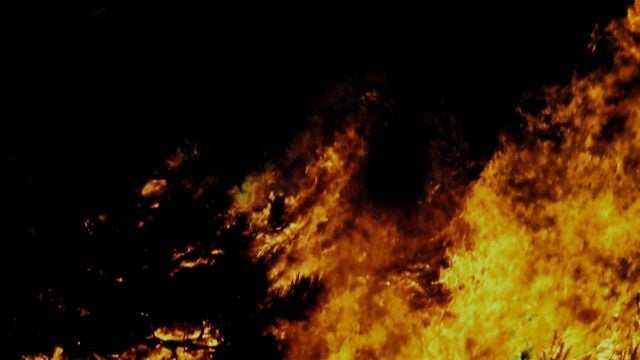 The cause of a Salisbury house fire, remains under investigation.
The Maryland Office of the State Fire Marshal says a neighbor of the Delaware Avenue home discovered the flames around 11:50 PM on Saturday night.
Twenty two firefighters from the Salisbury Fire Department – Station 16 responded to the scene, and had the flames under control in an hour. No injuries were reported. Damages are estimated to total $70,000.
Investigators say the first started in the living room of the duplex, two story, wood framed single family home. The cause reportedly remains under investigation, at this time.
Investigators are asking anyone with information to contact the Maryland State Fire Marshal's Office at 410-713-3780.