Salisbury Zoo to host 4th Friday event May 27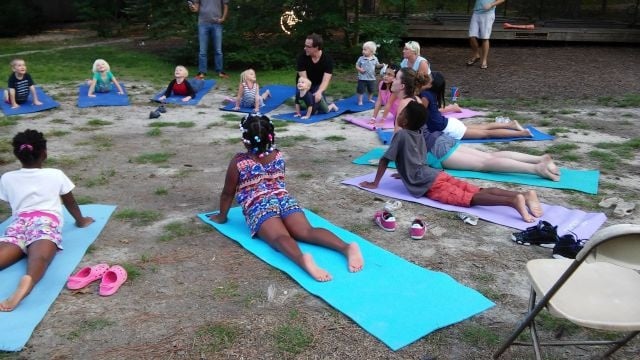 Warmer weather seems to be here to stay, and one local organization is gearing up for their annual warm weather monthly event.
The Salisbury Zoo says they will be hosting 4th Friday, on May 27 from 4:30 until 7:30 PM. During the event, visitors are invited to check out the zoo, after regular visiting hours. Along with the zoo, The Ward Museum and The Art Institute and Gallery will be offer "Wild Art" activities.
There may be a small fee for some of the activities, but Eva Whipple of Soul Yoga in Salisbury is offering free yoga! There will be yoga for both children, and adults. Organizers ask participants bring their own mat.
For more information about any of the activities, call 410-548-3188.