Salisbury woman accused of attempted arson of home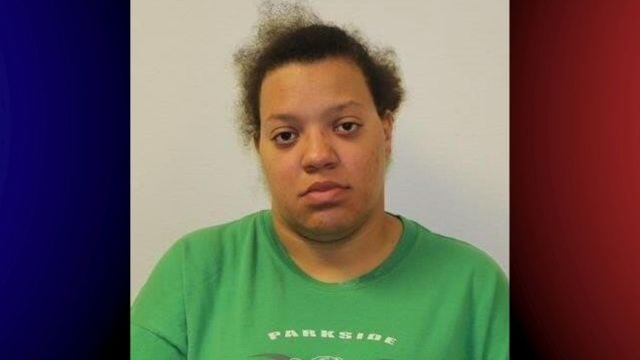 A Salisbury woman is accused of attempted to set a home one fire, while people were still inside.
The Wicomico County Sheriff's Office says on Monday, a Deputy arrested 22-year-old Starr Boone, after it was reported that she had threatened to burn down a house in Salisbury.
Investigators say they learned that Boone arrived at the Edgewood Circle home, pulled a gas can out of her car, and then poured the gas around the house. This act was apparently perceived as an attempt to burn the house down, while people were in it.
After her arrest, Boone was charged with threat of arson, and attempted arson, She was then seen by the District Court Commissioner for an initial appearance, where she was ordered to be held at the Wicomico County Detention Center on a $100,000 bond.