Salisbury man charged for assault on a Deputy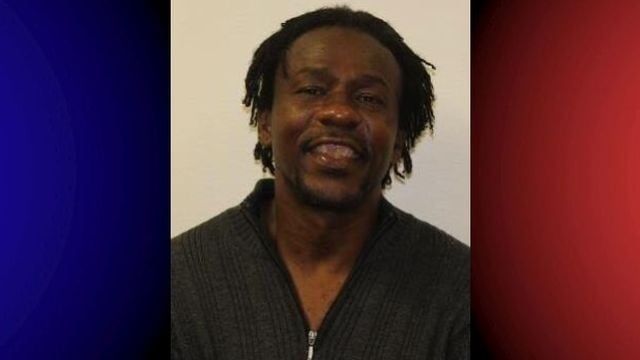 A Salisbury man has been charged, after he apparently assaulted a Sheriff's Deputy.
The Wicomico County Sheriff's Office says on Tuesday around 12:45 AM, a Deputy responded to reports of an intoxicated person at the Hebron Shore Stop. Once on scene at the Ocean Gateway store, the Deputy says they found 56-year-old William Fisher, who was visibly intoxicated. Store employees had apparently been asking Fisher to leave, but he had reportedly been refusing their requests.
The Deputy says they then escorted Fisher outside, and tried to discuss what was happening, but during this encounter, Fisher put his hands on the Deputy which caused the Deputy to assist Fisher with removing them. Investigators say the Deputy tried to take Fisher into custody, but he was uncooperative, and attempted to pull away from the deputy but was unsuccessful.
After his arrest, Fisher was charged with trespass, assault second degree, and resisting arrest. He then had an initial appearance with the District Court Commissioner, and was ordered to be held on a $10,000 bond at the Wicomico County Detention Center.