Salisbury man arrested with loaded assault rifle at Days Inn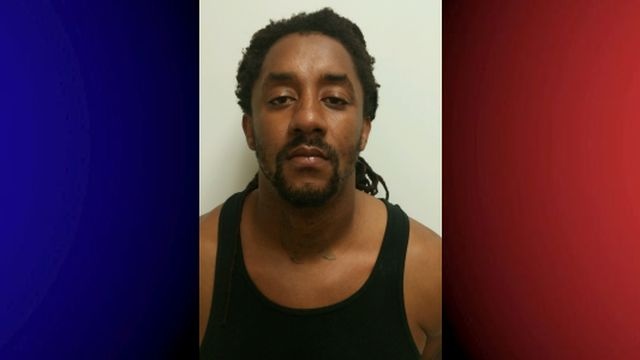 A Salisbury man has been arrested, after Police say he threatened people in a parking lot, with an assault rifle.
The Salisbury Police Department says on Thursday night, around 11:40 PM, Officers responded to the Days Inn on North Salisbury Boulevard, for reports of a man carrying a gun. Once on scene, Police say they met with the victims, who said that the suspect had walked into their hotel room, and started threatening them with the rifle, while demanding money.
The victims reportedly refused to give the suspect money, at which he fled, and the victims called 911. They were reportedly able to relay a description of the suspect, and what vehicle he was in. Responding Officers say they were able to find that vehicle parked in the hotel parking lot, and a man matching the victim's description, seated inside.
Officers say they spoke with the suspect, identified as 31-year-old Kevin Parker Jr., who was then also identified by the victims as the suspect in the incident. Police say they then arrested Parker, and searched the vehicle that he was in, where they found a loaded assault style rifle.
After his arrest, Parker was charged with burglary, use of weapon during commission of a felony – home invasion, false imprisonment, assault first degree, assault second degree, reckless endangerment, and prohibited person in possession of a firearm. He is now being held at the Wicomico County Detention Center.
The investigation is apparently ongoing, and Police are asking anyone with information about this incident, to contact the Salisbury Police Department 410-548-3113 or Crime Solvers 410-548-1776.