Outdoor kitchen fire in Easton caused by electrical malfunction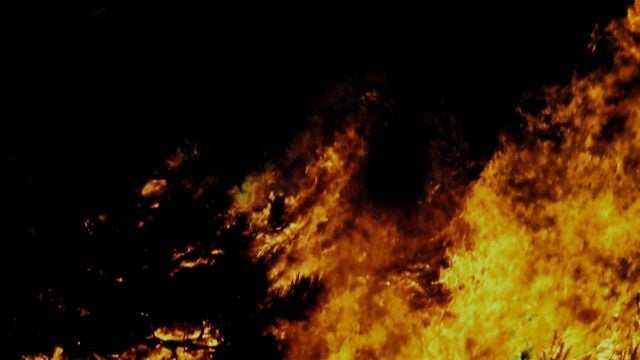 An outdoor kitchen fire in Easton, has been ruled as accidental.
The Maryland Office of the State Fire Marshal says just after 4:30 AM on Friday, a passerby reported the blaze at the Dixon Creek Lane residence. Ten firefighters from the Easton Volunteer Fire Department responded, and had the flames under control in 45 minutes.
According to the report, the fire was started by an electrical malfunction in the 20′ x 20′ outdoor kitchen area, that was inside of a masonry constructed gazebo on the property.
No injuries were reported. Damages are estimated to total $50,000.