One in critical condition after reported shooting in Milford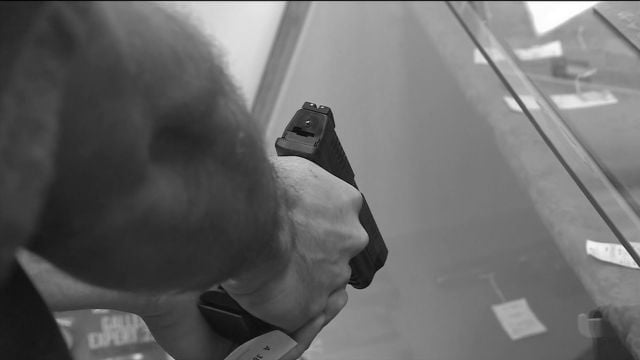 Police in Milford say a man is recovering, after an early morning shooting, in an apartment complex parking lot.
On Wednesday, just after midnight, Milford Police says Officers responded to a parking lot in the Brightway Commons Apartment Complex, for reports of a shooting. Once on scene, Investigators say they found one gun shot victim, a 21-year-old man. He was apparently rushed from the scene to a local hospital, and is now listed in critical condition.
Detectives say they are actively looking for a possible second unidentified gun shot victim, who may not have sought treatment for their injuries.
Police clarify that this investigation is still in its early stages, and that they will release more information as it becomes available.
Milford Police are asking anyone who may have information about this incident to contact them at 302-422-8081 or Crime Stoppers at 1-800-TIP-3333. Tips can also be submitted through Facebook, Twitter at @MilfordPoliceDE, or Milford Police's website.