One dead, one injured in pedestrian crash in Accomack County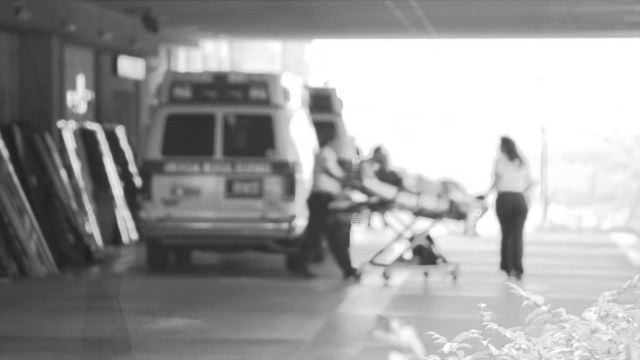 One person is dead, and other injured, after a passenger collision in Accomack County.
Virginia State Police say on Monday around 9:15 PM, Troopers were dispatched to a motor vehicle crash, involving three pedestrians. Investigators say the collision happened on Route 13 – Lankford Highway, near Courthouse Road. Once on scene, Trooper say they learned that three men were trying to cross Route 13, but that the area wasn't lit or visible.
As the three were making their way across the road, Investigators say a 2016 Nissan Altima, driving northbound on Route 13, hit two of the pedestrians.
According to the report, one of the two pedestrians struck, Damarcus Johnson, 28, of Greenbush, Virginia, died upon impact, while the second pedestrian that was hit, Kentrell Savage, 25, of Greenbush, Virginia, was flown to Norfolk General Hospital, for his injuries.
Trooper say the driver of the Altima, 63-year-old Charles Gale, of Maryland, sustained minor injuries in the collision. Investigators say that neither alcohol, or speed, appear to be factors in the crash.